Welcome To
Shree Balaji Fabrication Solutions
Precision. Accuracy. Economical.
One-Stop For All Metal Fabrication Requirements
Advanced Metal Cutting
Advanced Metal Bending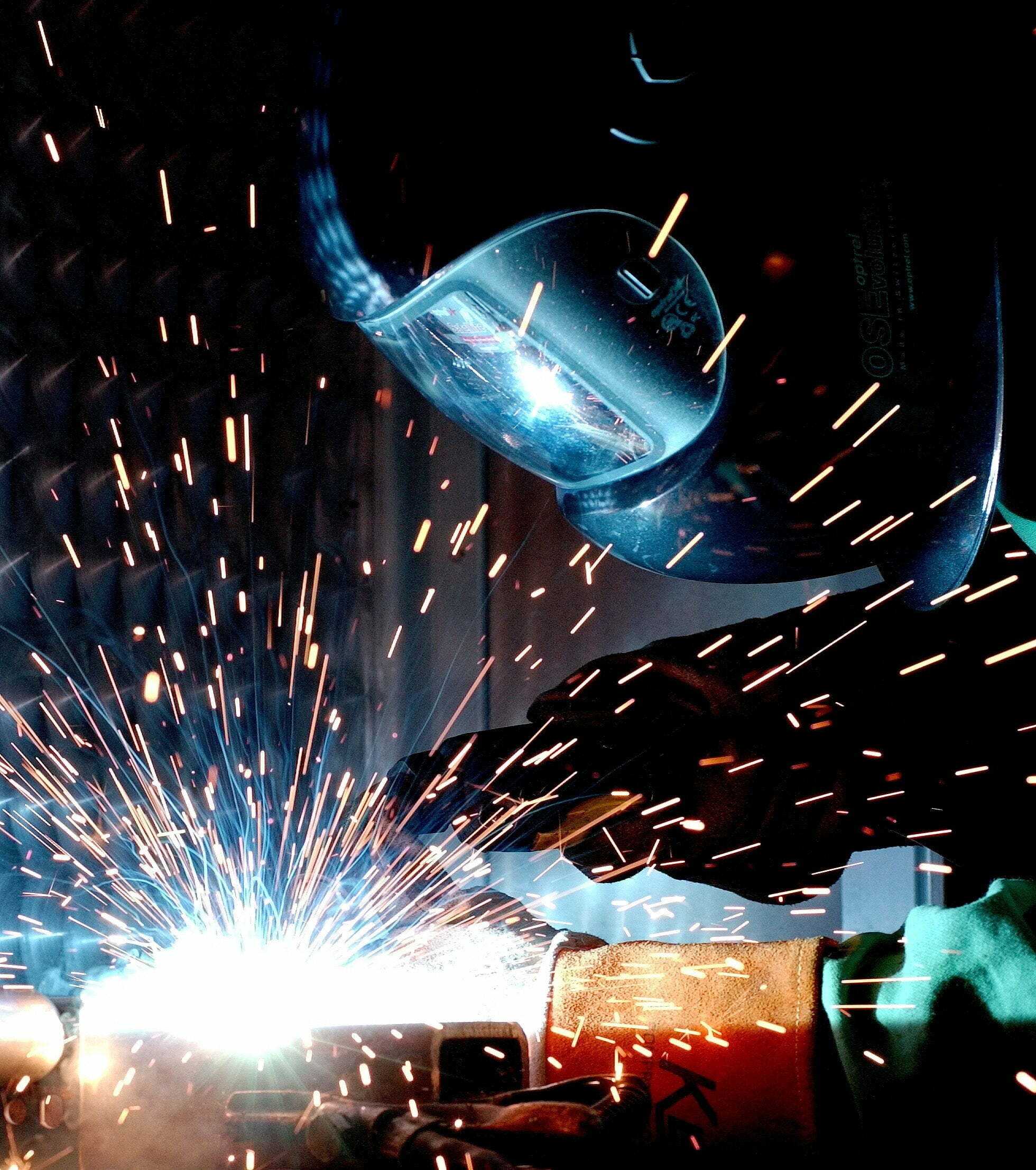 Welding Services
Shree Balaji Fabrication Solutions
Since our inception, we have become masters of our craft. Our commitment to quality products, exceptional services, and incomparable customer care keep our community coming back again and again.